Could my child be dyslexic?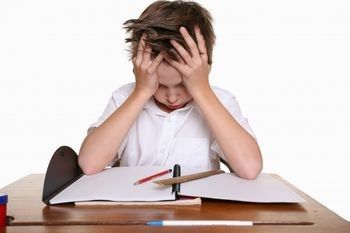 It's not reading backwards. It's not seeing letters reversed. It's not mirror reading. It's not a visual issue at all. Dyslexia is an inherited condition that makes it extremely difficult to read, write, and spell in your native language—despite at least average intelligence. It's a deficit in the phonological processing component of language.
The following are websites with lists of dyslexia characteristics to read if you are concerned about your child:
http://dyslexia.yale.edu/EDU_signs.html
http://www.dyslexia.com/library/symptoms.htm
https://www.understood.org/en/learning-attention-issues/child-learning-disabilities/dyslexia/dyslexia-what-youre-seeing
http://www.dys-add.com/dyslexia.html#anchorSymptomsWarningSigns
If you are concerned about your child, please email me at jadams@bergman.k12.ar.us. I would love to talk with you and answer any questions you may have.