Archery Camp 2021
Bergman Elementary Fall Festival
Homecoming shirts on sale through October 29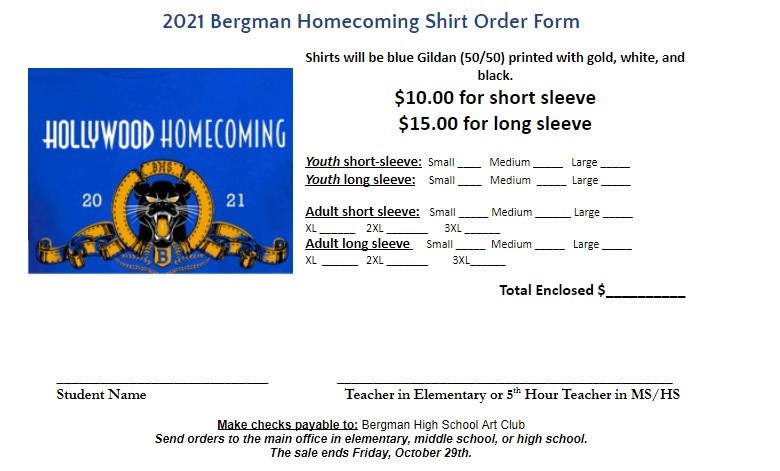 Covid Update 10.11.21
Covid Updates 10.4.21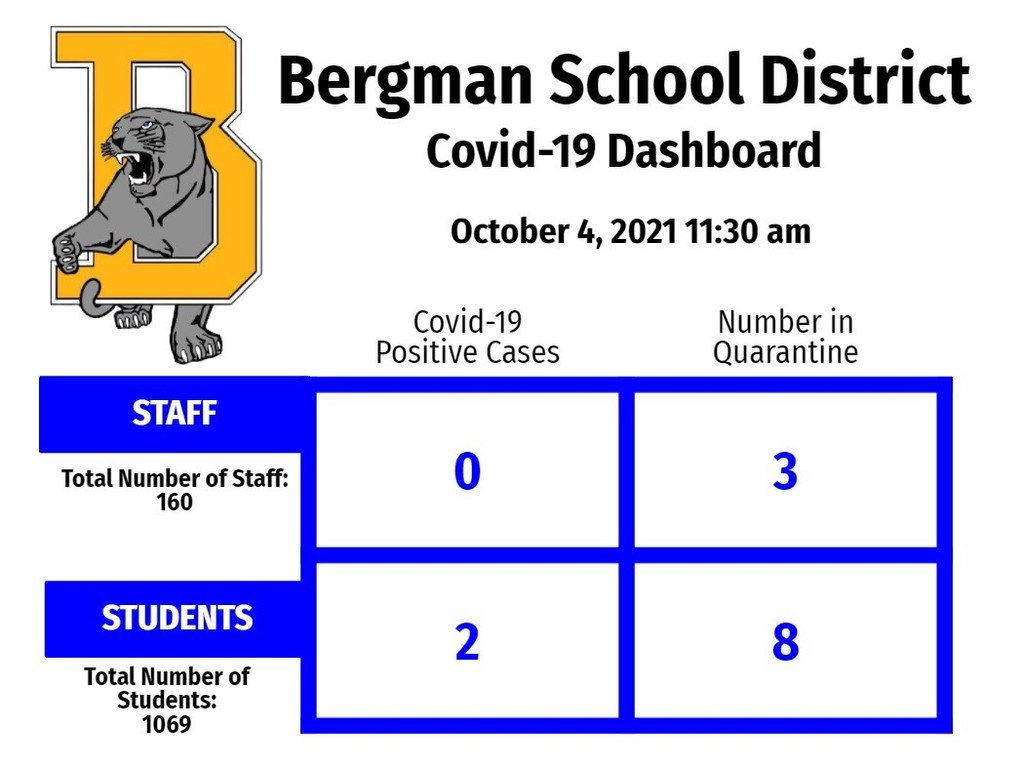 Junior Class Sock Fundraiser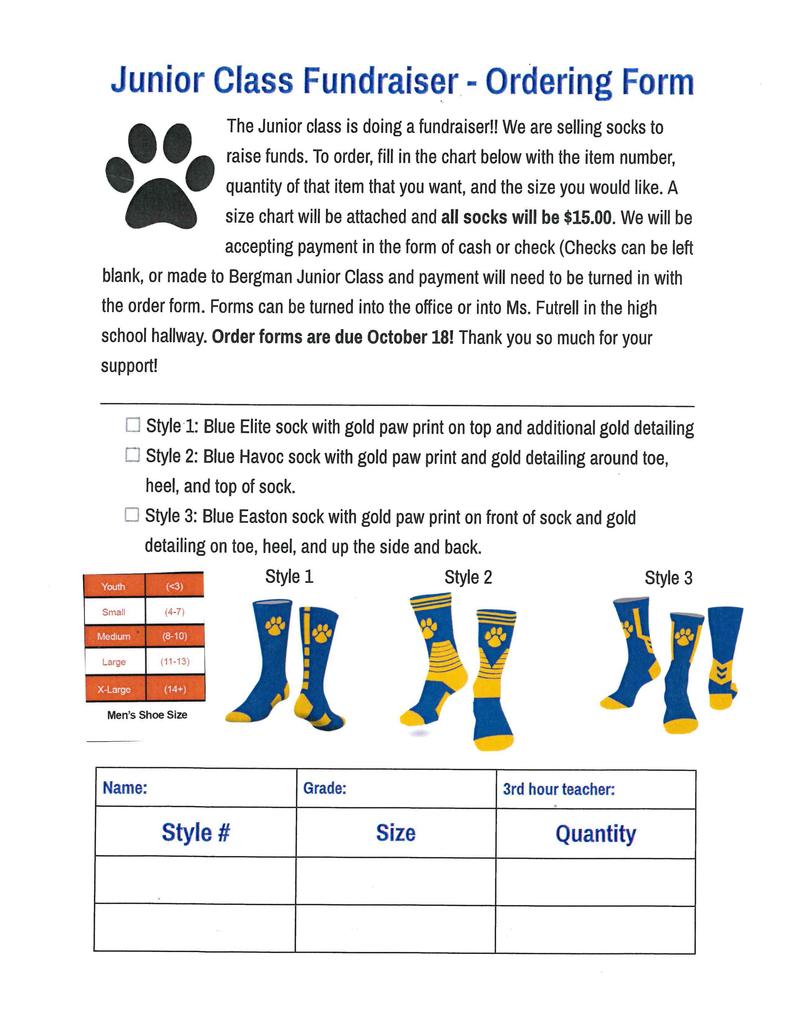 Car Show 2021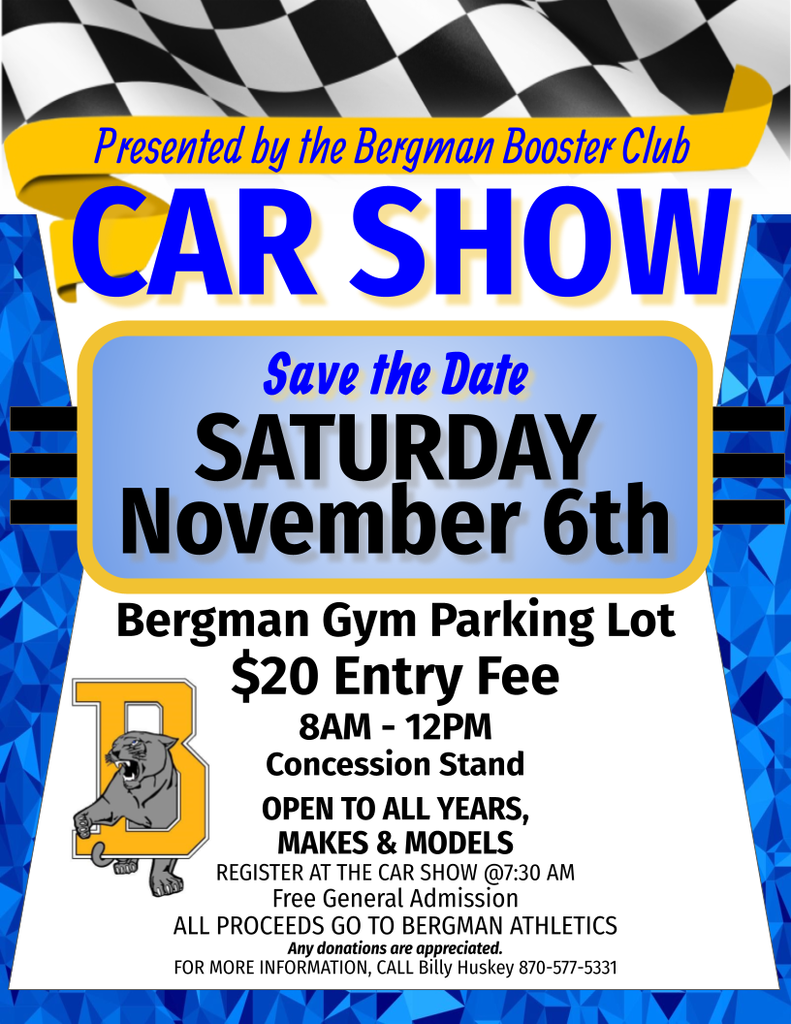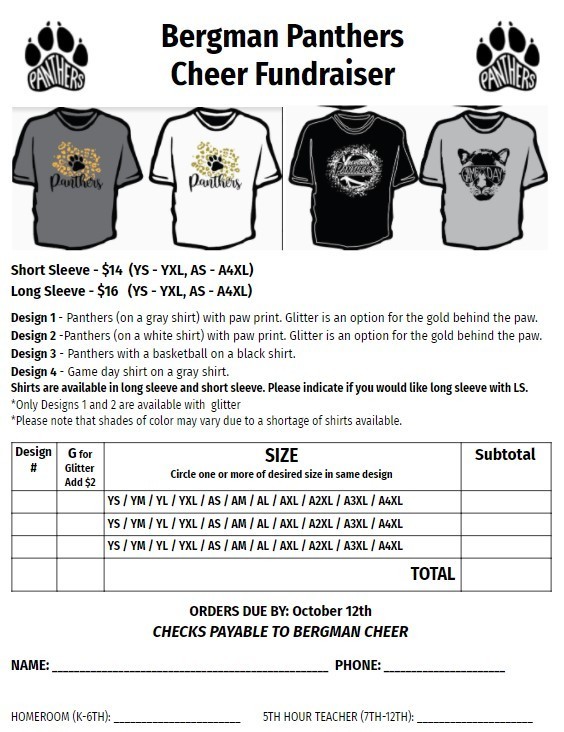 Congratulations to our Northwest Arkansas District Fair Winners!
Volleyball Pink Out -- Bergman vs Valley Springs Clayton Olcott, 11th grade, was diagnosed with Acute Promyelocytic Lukemia in September 2021. We will have a silent auction and sell t-shirts with all money going to Clayton & family.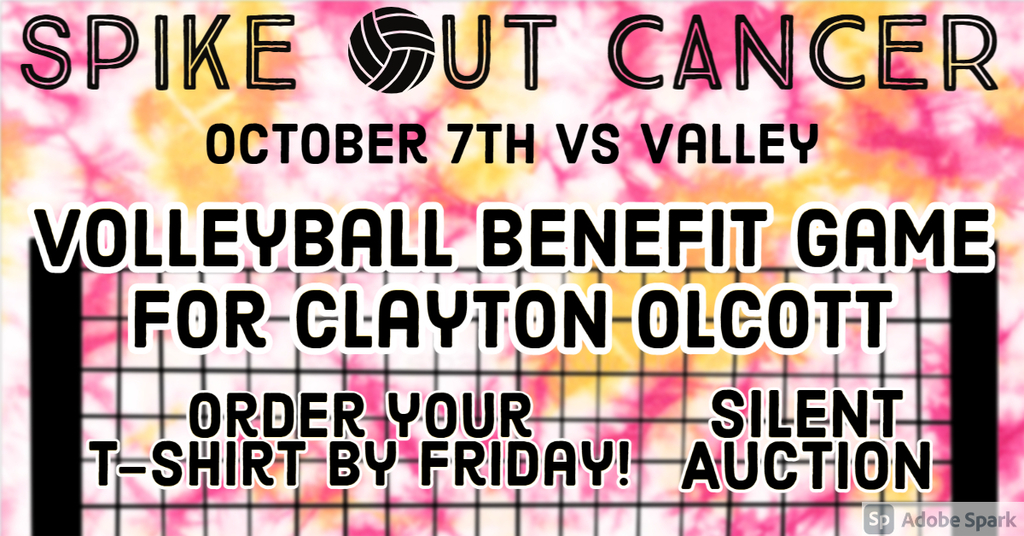 Bergman FFA Fishing Tournament
Covid Report 9/27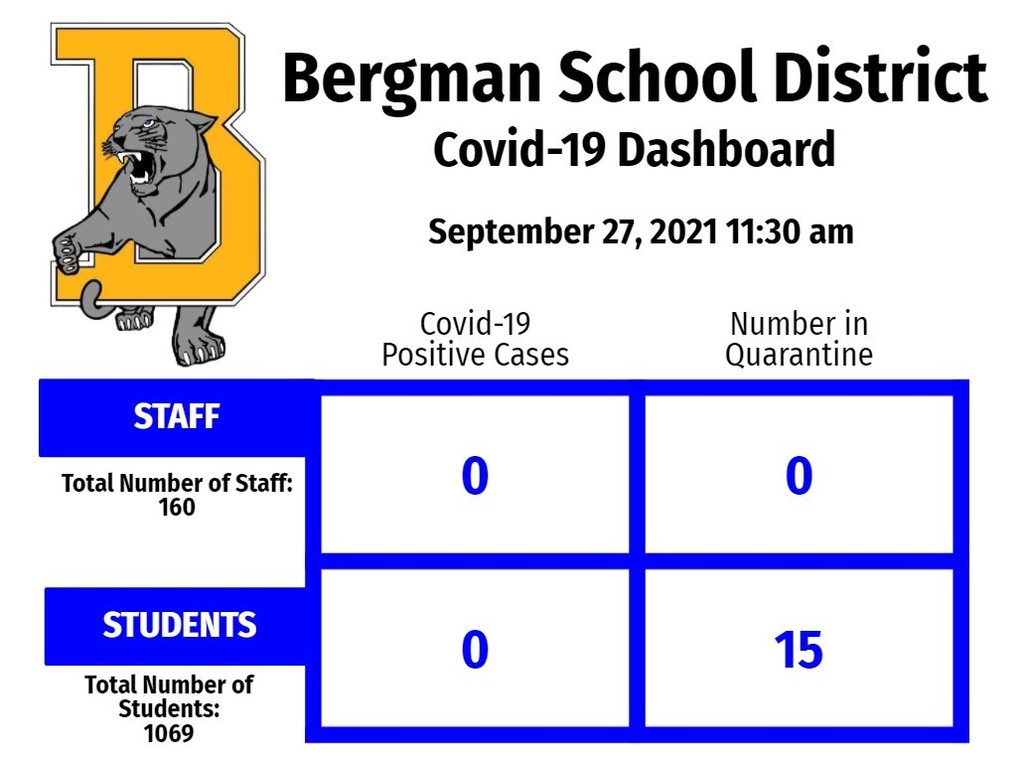 Sept 20, 2021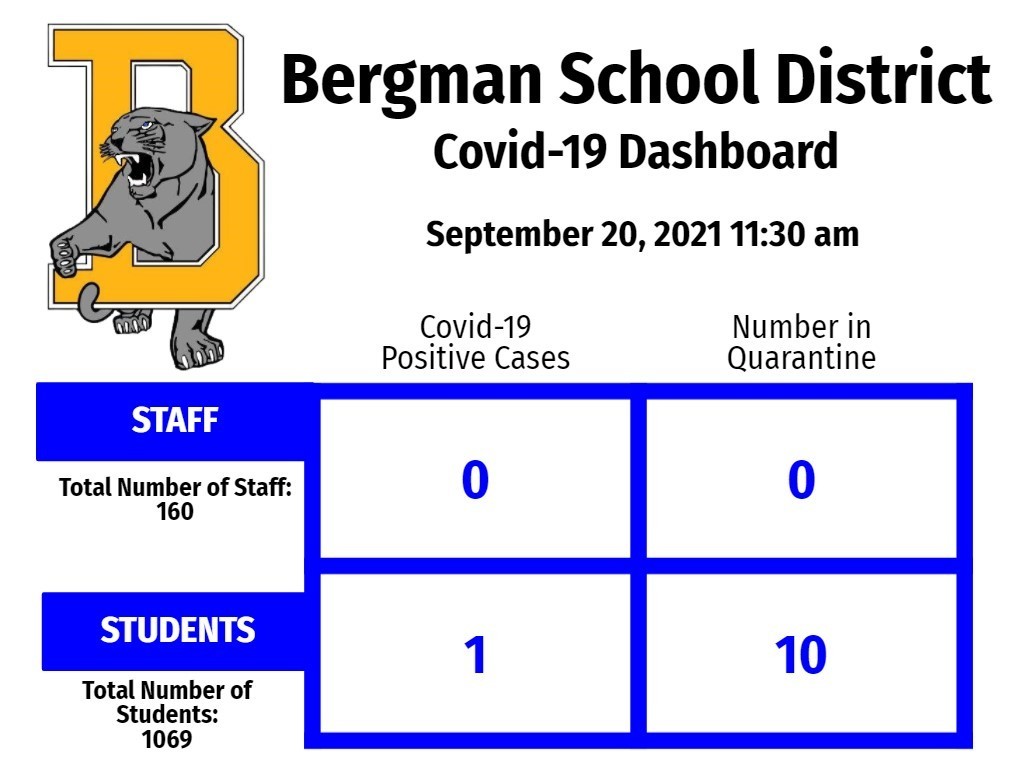 Senior Proofs Due Sept 29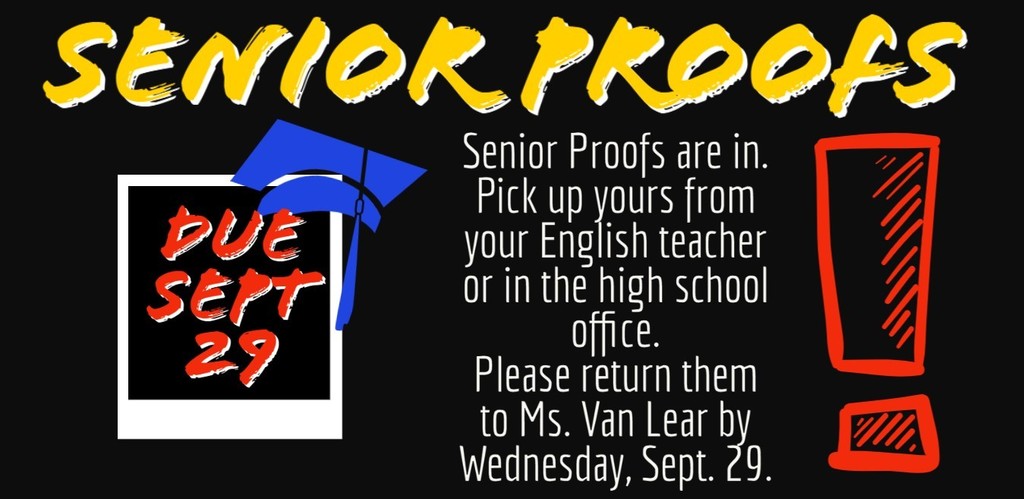 Volleyball game tonight at 4:30 pm against Rosebud. See you there!
Covid Update 9.14.21
Covid Update 9.7.21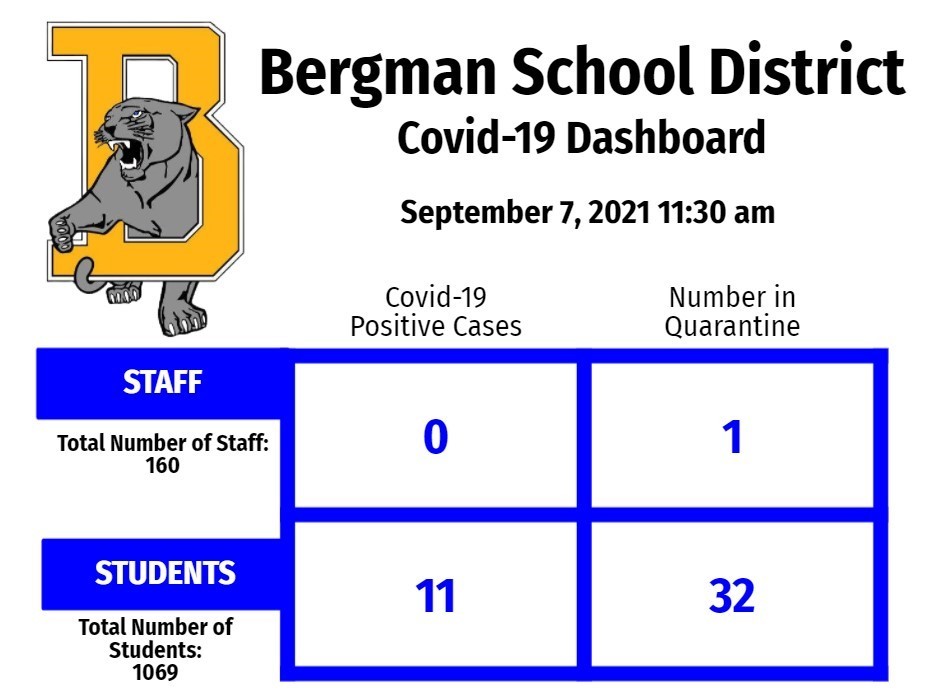 Senior Cap & Gown Information 2021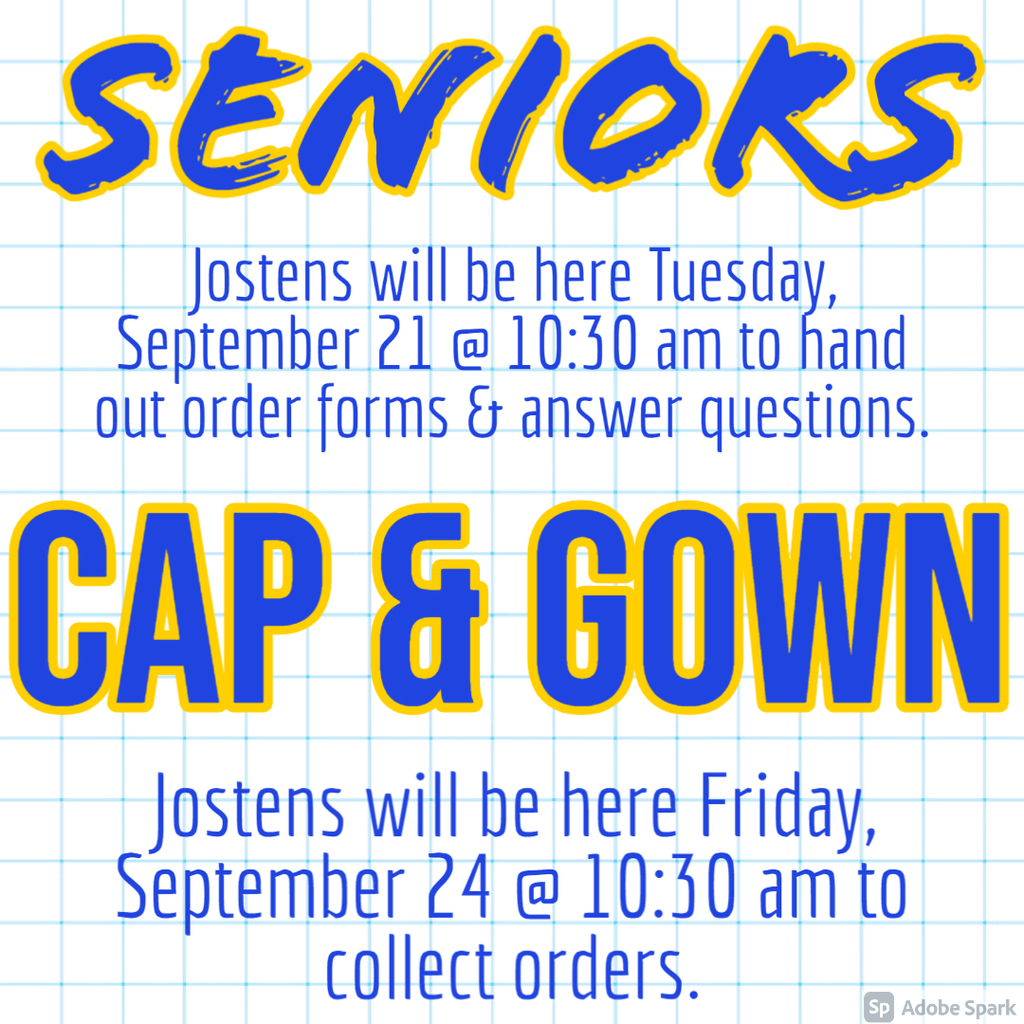 Covid Update 8.30.21
Picture Day is September 3